News | Rainbows and Clover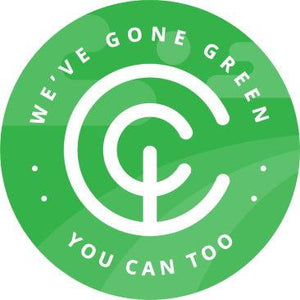 There's only one thing we're more passionate about than our business… the planet! This is why we're making an effort to use sustainable practices i...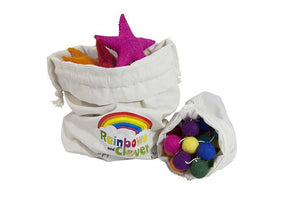 It's Earth Day today, and a great time for us all to think about our eco footprint on the earth ... whether it be remembering to turn light switche...